Services
Pet Sitting Services are offered in Homewood, Flossmoor, Glenwood, Park Forest, Country Club Hills, Olympia Fields.

In addition to Pet Sitting, the following services are offered:

Pet Taxi. We will take your pet to the groomers, vet, pet store etc. No need to cancel appointments!
Pet Buggy Boutique, Library & Gift Baskets.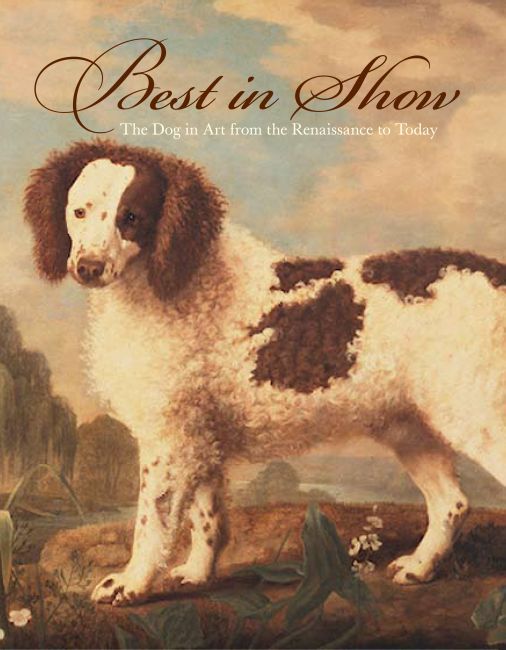 Unique items for, or of, your pet. Includes hand-painted T-shirts, sweatshirts, home decor & more.

Our library comes to you as part of our Pet Sitting Services - take a book on vacation with you or read on your way to work.

How about a pet gift basket for your favourite friend?
Young Living Therapeutic grade Essential Oils & Aromatherapy for you and your pet.
An alternative therapy that may help increase your physical, mental and emotional well being.